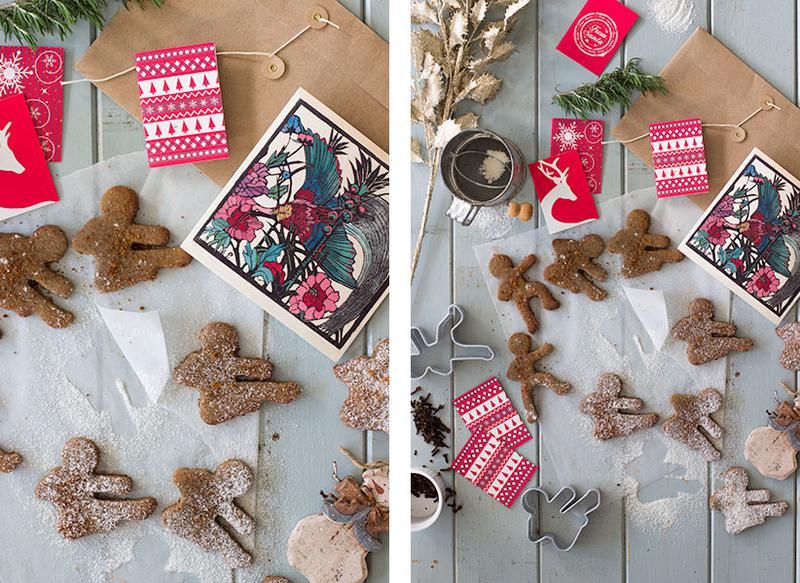 We made this recipe last week, as a homemade entry for #GBH19.
Jess says, "These gingerbread men cookies contain a high content of seed meal, which makes them fabulously chewy and moist, whilst still retaining that delicious crunch on the outside. The mix of spices really dances in the mouth and compliments the malty richness of the molasses."
If you're looking for a gluten-free, grain-free recipe with a vegan option, this might be the one.